Benefits
Internationally Recognized Qualifications
Our Packages
'Get started today and buy yourself a package and we'll reward you with loyalty
points you can spend on other great whyi products'
Click here to find out more about our packages
Buy Whyi Packages and Earn Rewards
Whyi introduces its new loyalty programme, with which it rewards its members for their loyalty.
With every purchase on our platform, members receive loyalty points.
These loyalty points, can be used for purchases on our platform.
In the future loyalty points may be converted into Whyi tokens for other usage options.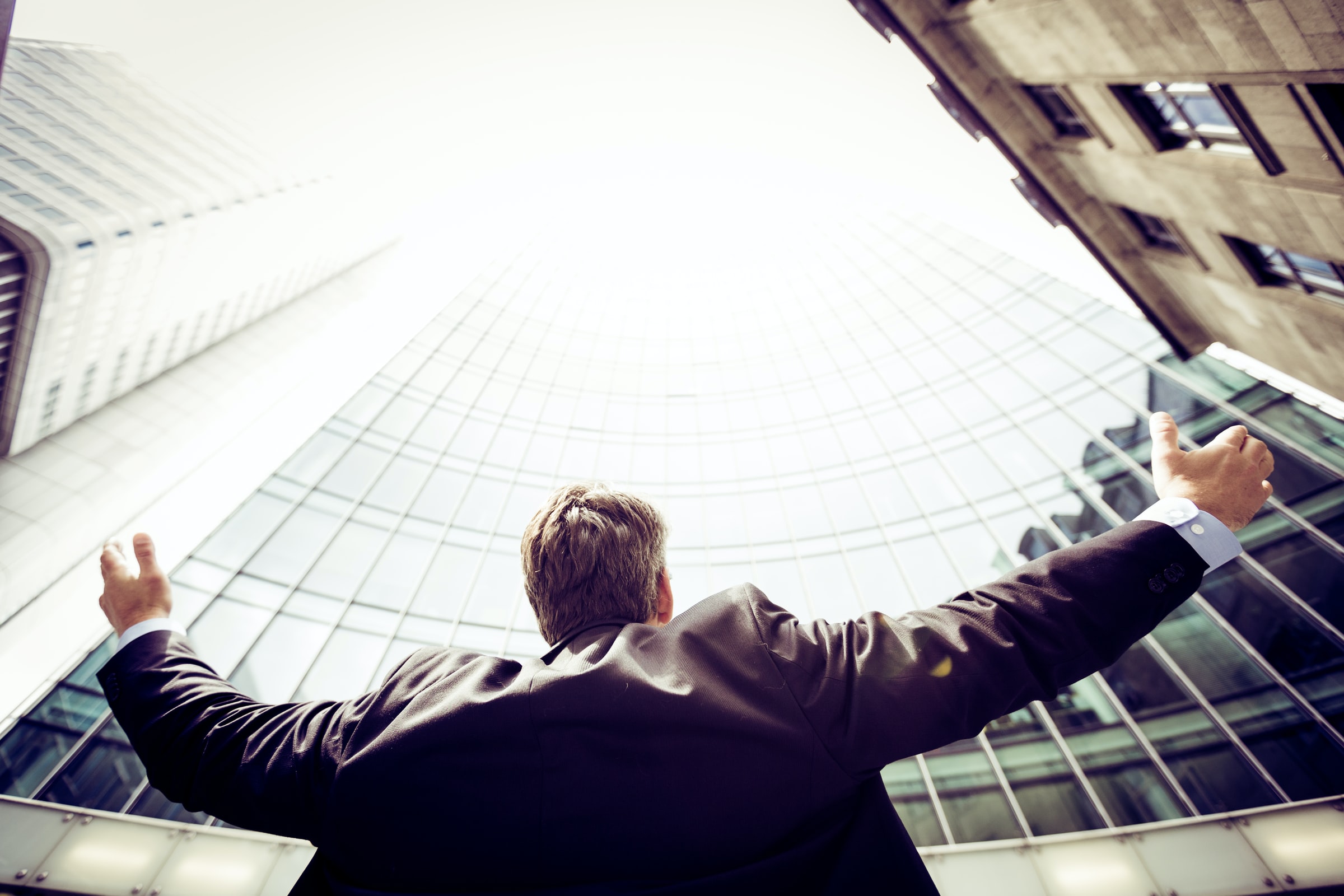 Start a business
You can join Whyi completely FREE of charge. To get started simply reach out to one of our Members n your area. Alternatively contact us and we will put you in touch with a member of our independent team.
Once you join Whyi as one of our Members you can decide if you would like to buy one of our educational packages.
Are you interested in finding out more?
Testimonials
My role with Whyi

My role with Whyi is very fulfilling. I enjoy being in a position to teach people when they join and helping them prosper. Making it possible for them to make money through this business.

I am very grateful

I am very grateful to be part of the Whyi team and I will always be grateful for the opportunity Whyi has given me. Thank you!

For a couple of years

For a couple of years, I have wanted to go back to school but I could not do that because I could not afford it. One day my friend introduced me to this amazing opportunity. I joined, and I have made enough money to go back to school. I am ready and super excited. Whyi really is helping me maximise my potential.